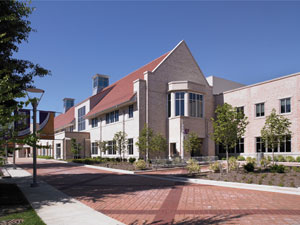 Posted: April 22, 2014
The first University of Evansville Fast Friday is set for Friday, April 25 from 1:00-5:30 p.m. on UE's Memorial Plaza. Vehicles designed and built by UE engineering student teams will be on display, including the Baja Buggy, Formula Car, Super Mileage Car and Solar Car.
Provided below are links to common news and event related information. Contact the Office of University Relations if you need information regarding events, marketing of the University, special promotions, media relations, space reservations for non-academic events, or special societies at the University of Evansville.
Internal offices and departments looking for publicity materials and information can visit the University Relations area on AceLink.