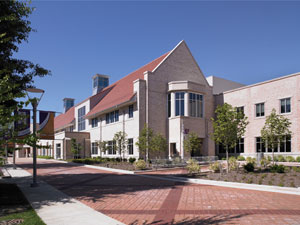 Posted: April 24, 2014
Farrukh Iqbal, Country Director in the Middle East for the World Bank in Washington, D.C., recently spoke with students in the Schroeder School of Business via video conference. His topic was "Global Economy: Have We Turned the Corner Yet?" Iqbal, who obtained his PhD from Yale in 1981, spoke at the behest of UE Professor of Finance Walayet Khan, research director for the Institute for Global Enterprise.
Provided below are links to common news and event related information. Contact the Office of University Relations if you need information regarding events, marketing of the University, special promotions, media relations, space reservations for non-academic events, or special societies at the University of Evansville.
Internal offices and departments looking for publicity materials and information can visit the University Relations area on AceLink.