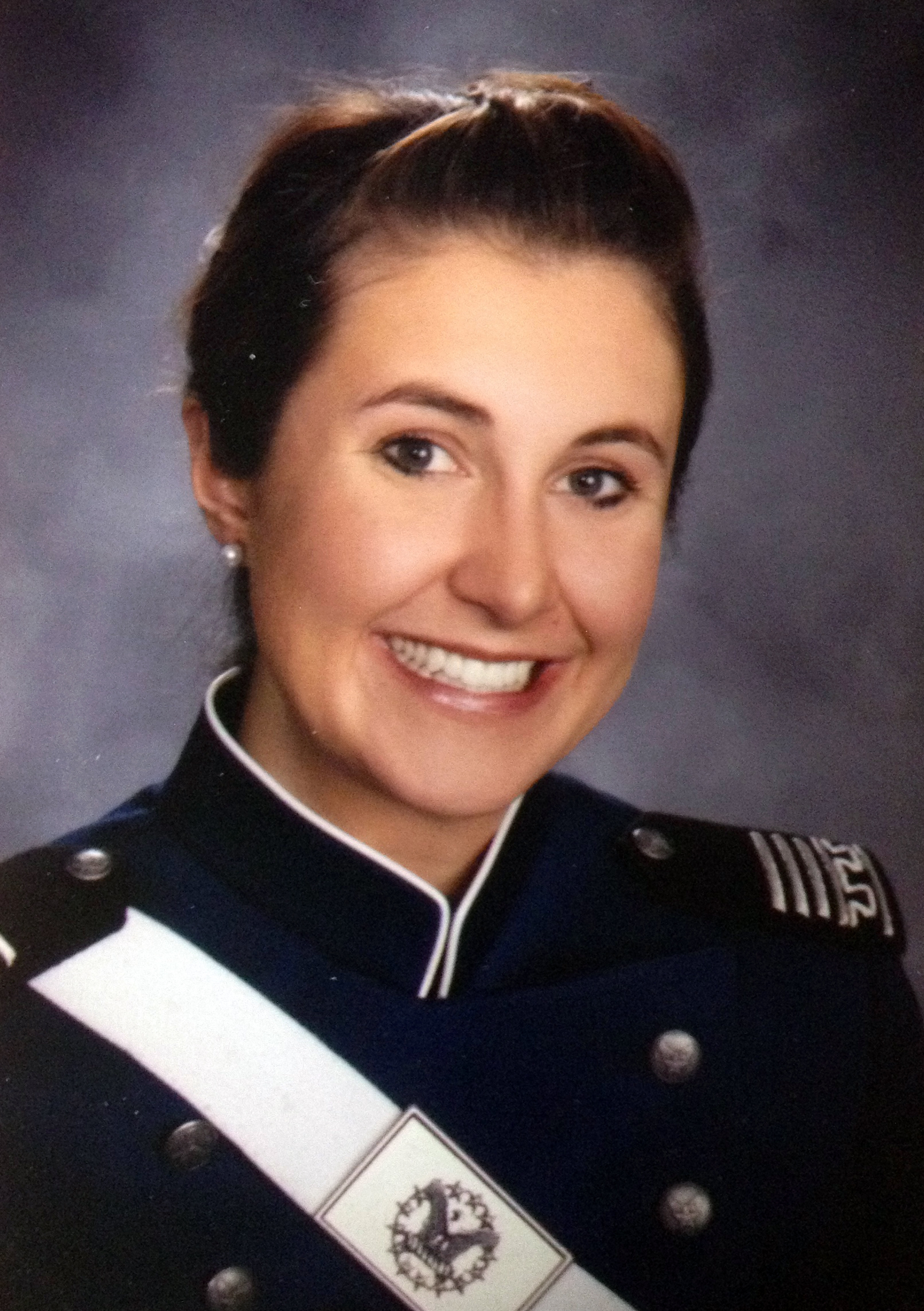 Posted: May 20, 2013
Kelsey Smith, a 2006 OPTIONS for High School Girls summer camp participant, will serve as mentor-in-residence for girls attending this year's OPTIONS experience, which explores the vast career possibilities in engineering and computer science.
Provided below are links to common news and event related information. Contact the Office of University Relations if you need information regarding events, marketing of the University, special promotions, media relations, space reservations for non-academic events, or special societies at the University of Evansville.
Internal offices and departments looking for publicity materials and information can visit the University Relations area on AceLink.