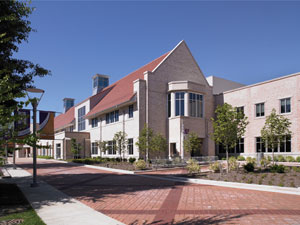 Posted: August 28, 2014
The University of Evansville has announced enhanced scholarship opportunities for Army Reserve Officers' Training Corps (ROTC) cadets. Cadets who have received an ROTC full tuition award of four, three or two years are eligible for additional coverage of remaining UE direct charges, including room and board.
Provided below are links to common news and event related information. Contact the Office of University Relations if you need information regarding events, marketing of the University, special promotions, media relations, space reservations for non-academic events, or special societies at the University of Evansville.
Internal offices and departments looking for publicity materials and information can visit the University Relations area on AceLink.